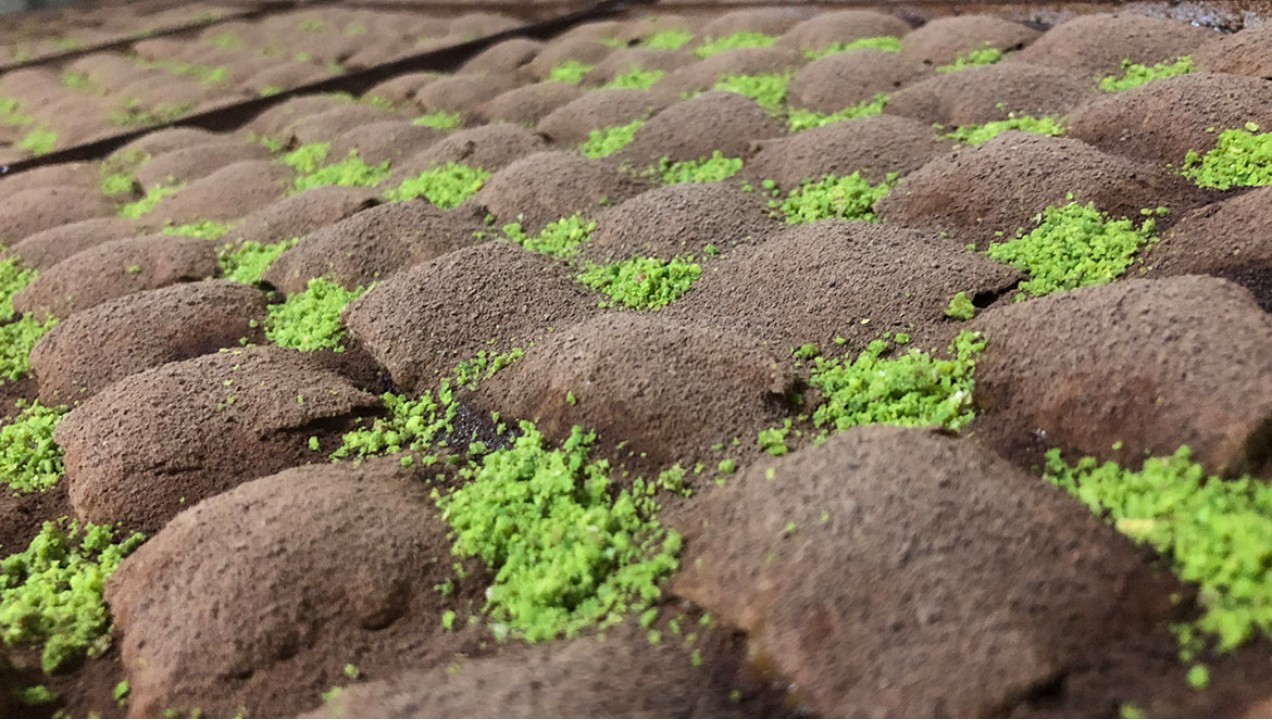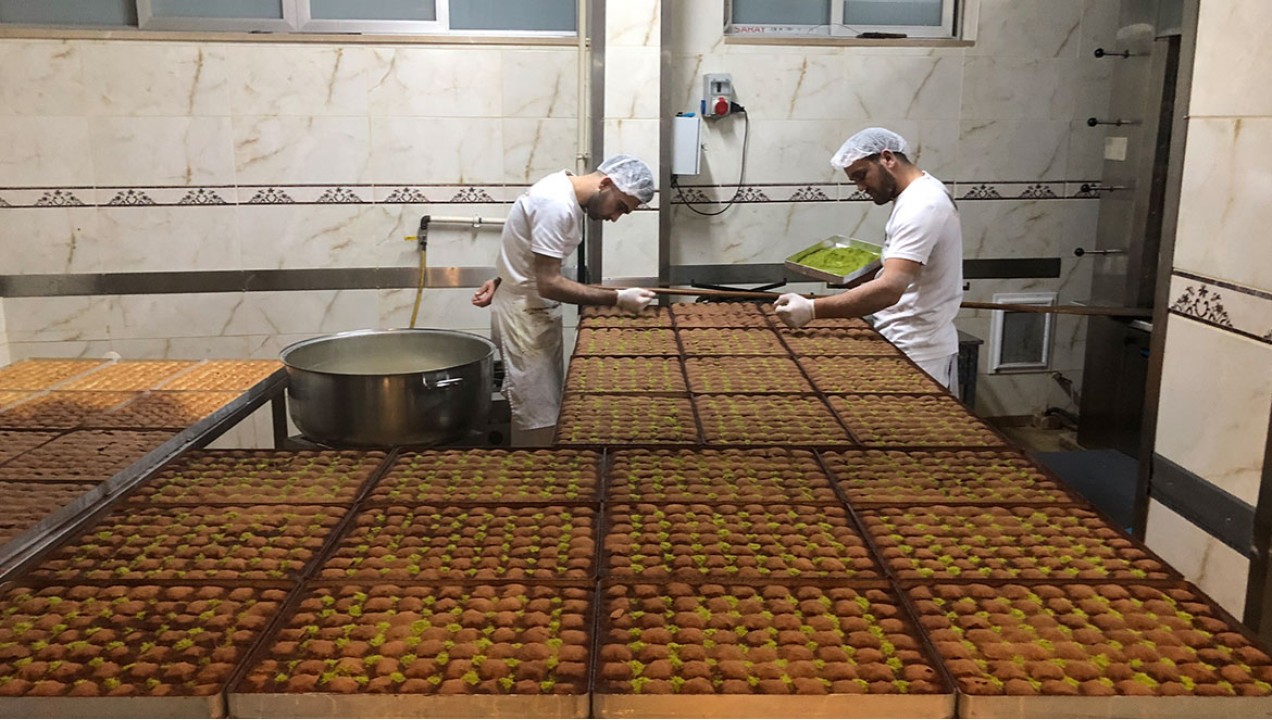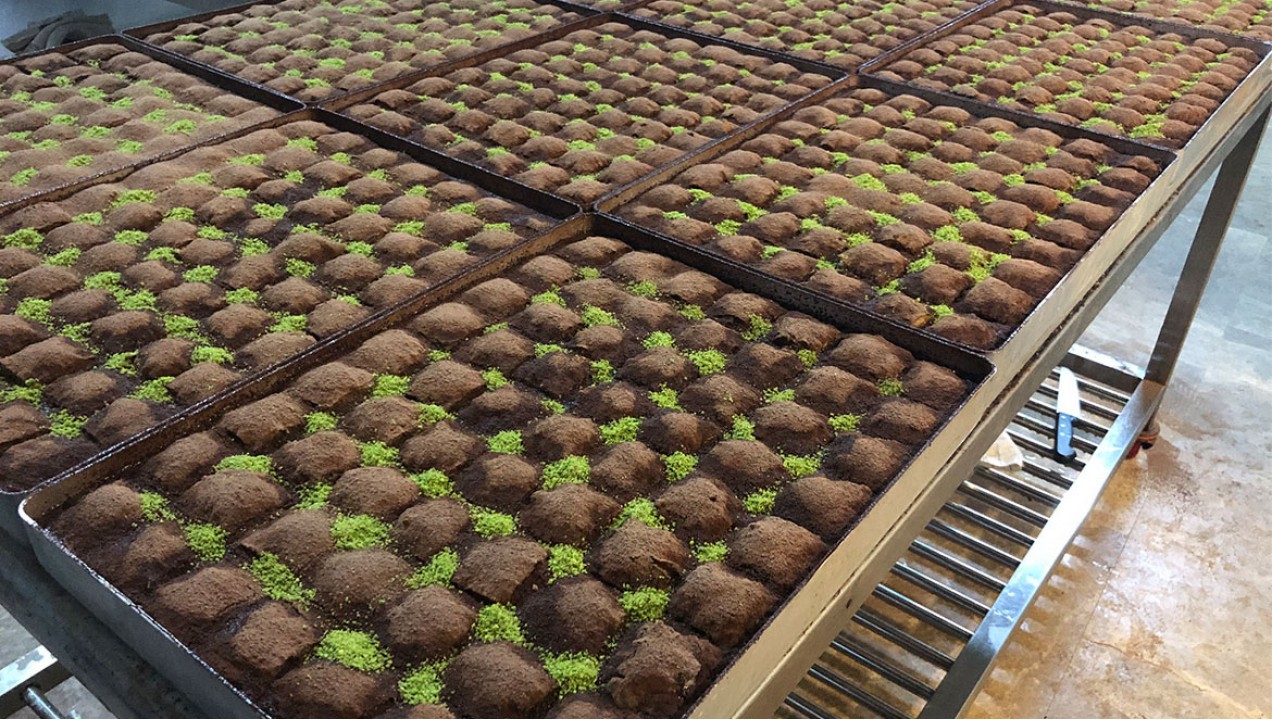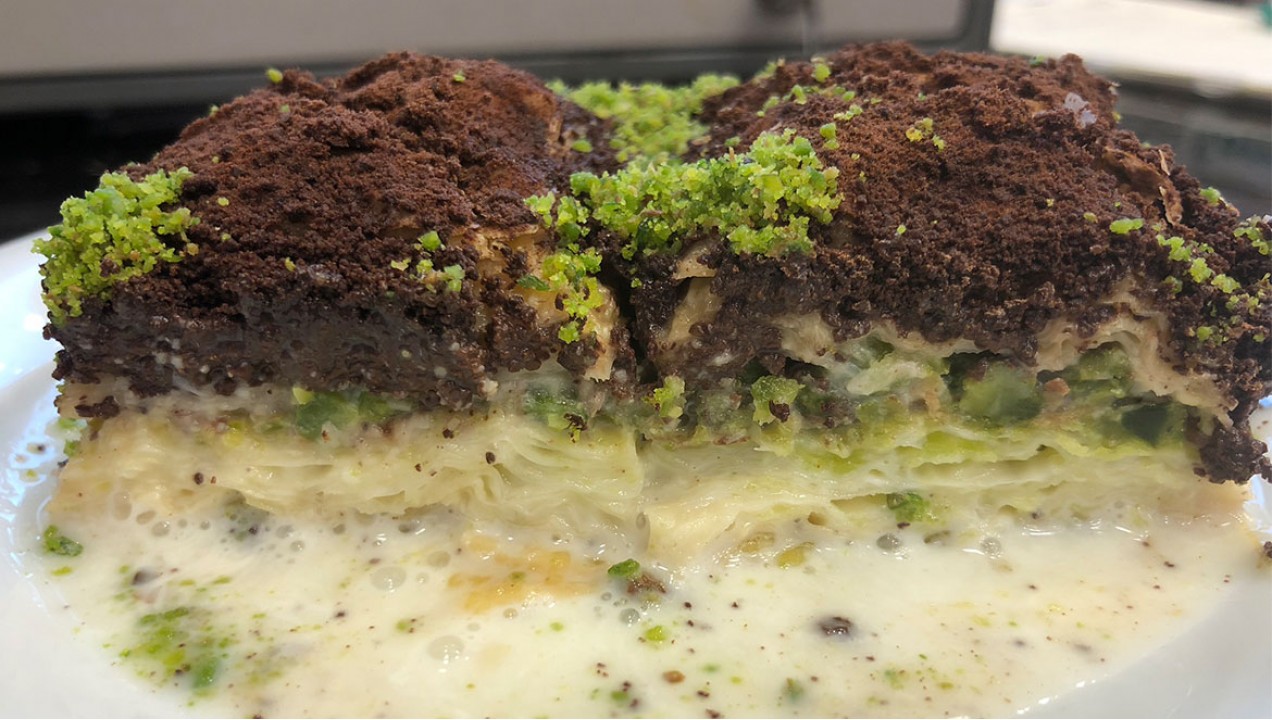 What Is The Cold Milky Dark Chocolate Baklava?
Yiyenin damağında çatlayan, dillere pelesenk sütlü bitter baklavamızı beraber tanıyalım:
Recently, chocolate baklava is the main difference of chocolate baklava, which has been popularized by many sweet sellers and increases its popularity day by day. Asıl Milky Bitter Baklava bulunan in Yaşar Usta Burma Kadayif & Baklava.
Milky Bitter Baklava is a unique recipe that is completely different from other competitors. The biggest difference is that most baklavas are fresh milk instead of sherbet daily. This baklava, which is a delicious mixture of specially prepared dark chocolate instead of normal chocolate, is available only to Yaşar Usta. Hafif Milky Bitter Hafif is a light and refreshing baklava.
Providing an unbelievable flavor in our mouths, we present our traditional burma kadayif and baklava varieties with the passion of the first day with the local Gaziantep nuts spilled in plenty, the simple oil of Urfa and the skilled hands of our masters.
Yaşar Usta
Burma Kadayıf & Baklava
Sales and Production Family