Zeytinburnu Merkez
Seyit Nizam Mah. Mevlana Cad. No: 52
Zeytinburnu / İstanbul
Şişli Prestij
Merkez Mah., Abide-i Hürriyet Cad., No:133/A
Şişli / İstanbul
Tel
: 0212 510 55 55
Email
: info@yasarusta.com
Browse All Selling Points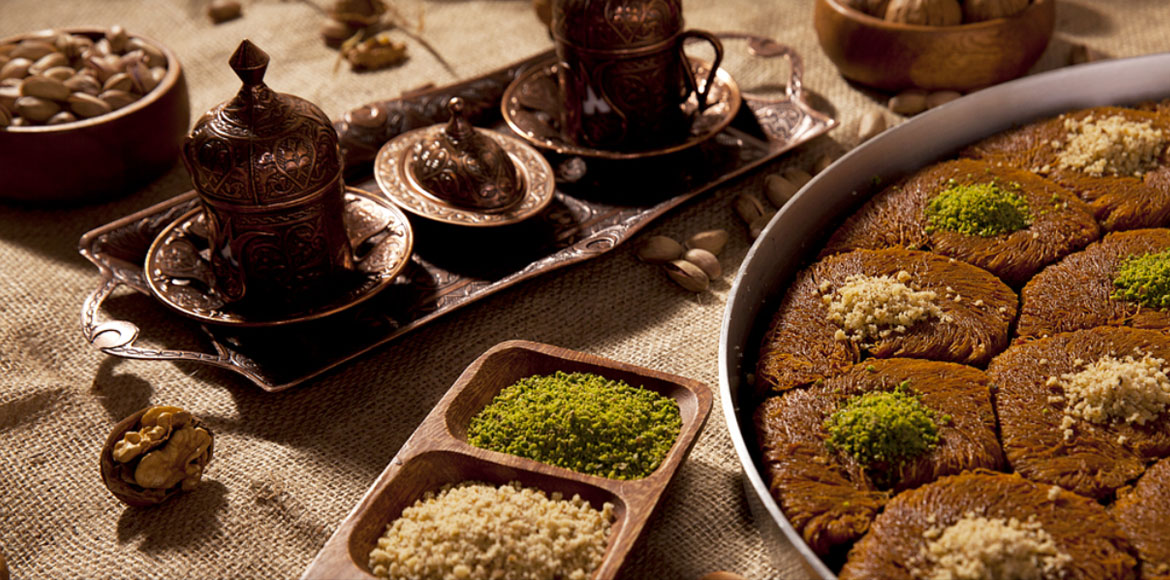 YAŞAR USTA
In 1986, a small business Yaşar Usta, has been able to preserve the quality and flavor of the kadayif and baklava varieties it has produced since the first day and continue to this day.
According to Yaşar Usta, what adds value to the quality of his work is undoubtedly his customers who experience the flavors he produces.
In this way, Yaşar Usta Burma Kadayif & Baklava family continues our services with 8 branches and e-commerce stores without sacrificing our quality and taste in this journey that Yaşar Usta started with his belief in your taste and taste understanding.

As a result of Yaşar Usta's experience of providing trades with more than 40 years of commercial friendship, which provides the spirit of traditional craftsmanship, believes that the franchise system cannot preserve the quality;
Milky Bitter
Burma Kadayıf With Pistachio
Burma Kadayıf With Walnut
Milky with Pistachio Burma Kadayıf
Wrap With Pistachio
Long Lasting Baklava With Pistachio
Baklava With Pistachio
Şöbiyet With Pistachio
Palace With Pistachio
Milky Nuriye
Homemade Baklava
Baklava With Walnut
Butterfly Baklava
Health and Hygiene
We are in the rightful pride and joy of being one of the leading names in the baklava sector and continuing to produce delicacies that are reminiscent of the first day's taste and smell, produced completely by our craftsmen who carefully handle the health and hygiene conditions.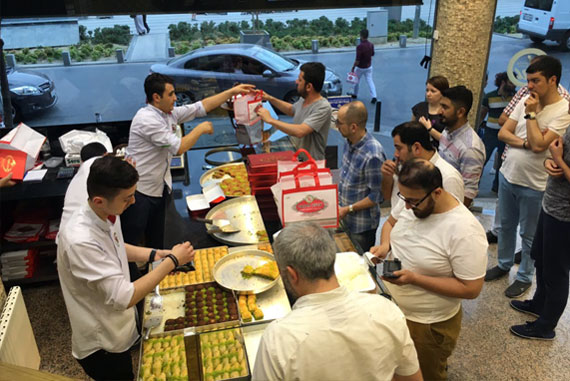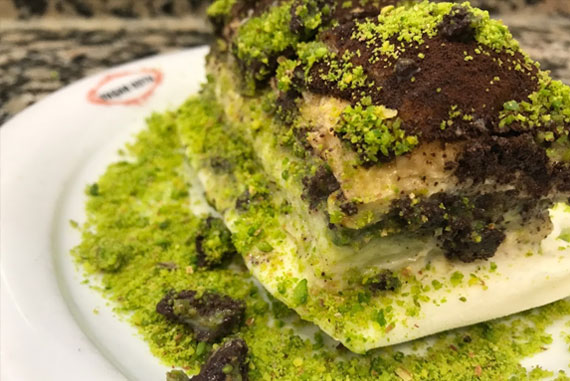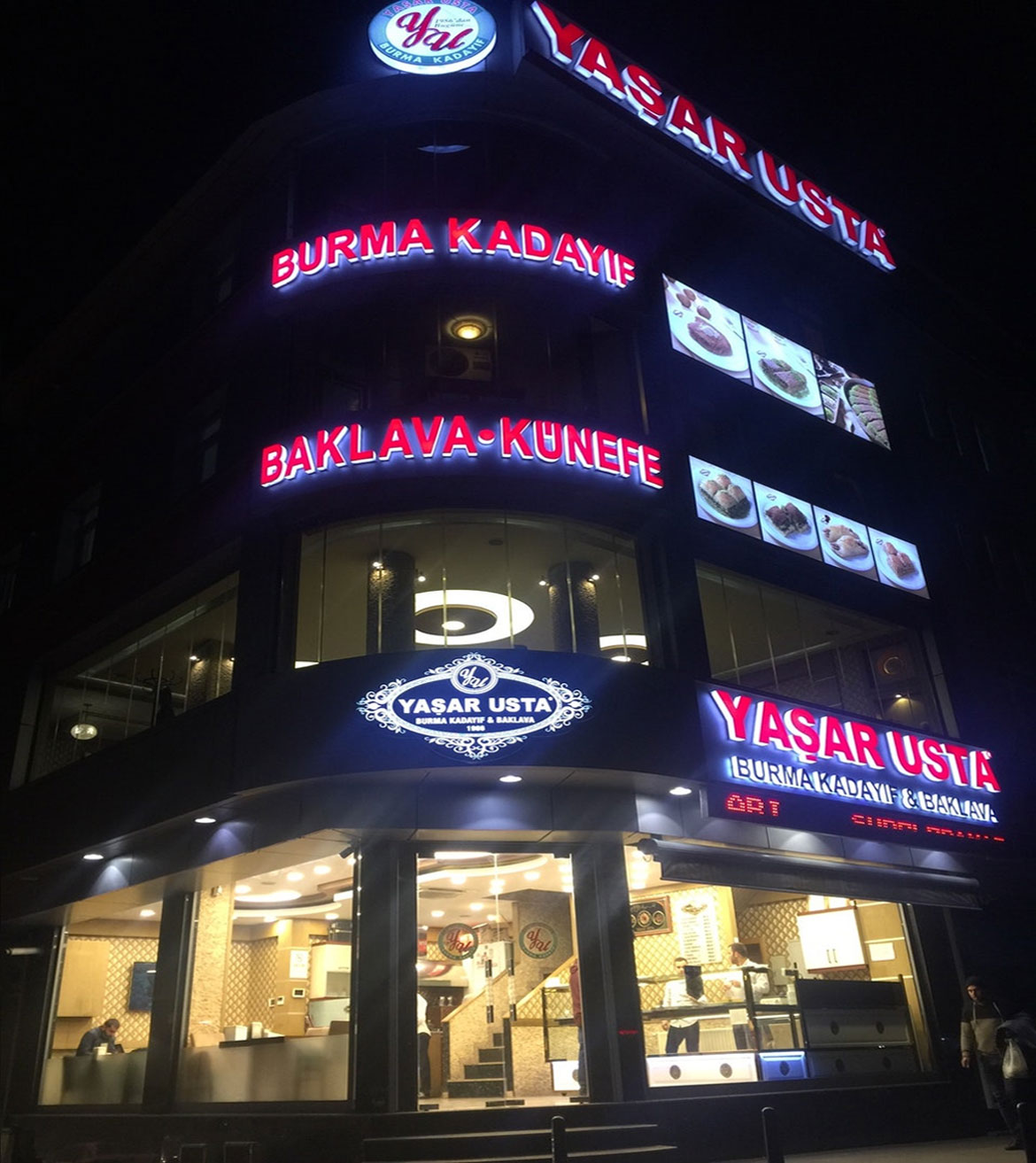 Zeytinburnu
Seyit Nizam Mah. Mevlana Cad.
No: 52 Zeytinburnu / İstanbul
• 0212 510 55 55
• info@yasarusta.com
Ümraniye
Armağanevler Mah. Alemdağ Cad.
No: 470 Ümraniye / İstanbul
• 0212 510 55 55
• info@yasarusta.com
Flavors Reminding Old Days with Passion of First Day
Providing an unbelievable flavor in our mouths, we present our traditional burma kadayif and baklava with the passion of the first day with the local Gaziantep peanuts poured in plenty, the simple oil of Urfa and the skilled hands of our masters.